The web is a busy place. Our marketing team can help you promote your services and/or products and get you noticed.
Sponsored Search / PPC Sponsored Search is the most powerful marketing method available today. Keyword, product and regional targeting allow for a sure way to get instant traffic to your website for customers already searching for the products or services you offer.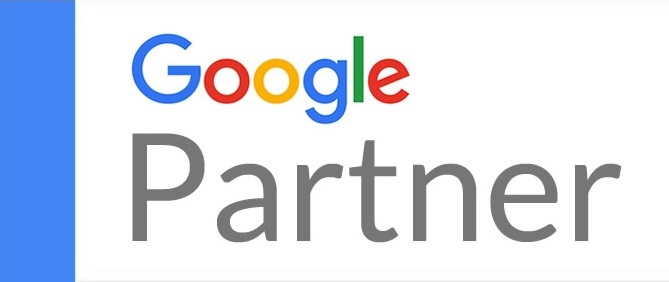 Our staff includes Internet marketing personnel certified with Google AdWords & Bing Ads. We can manage PPC campaigns to get highly-targeted keyword-based traffic to your website. We provide periodic reporting, recommendations and consulting to keep your campaigns current and ROI-optimized.
Email MarketingSending email mailers to your customer list(s) regulars is an effective way to achieve customer retention, make new service offers, increase online sales, and improve presence-of-mind branding. This type of marketing is effective when done properly and professionally. Always use only your own opt-in-only lists collected and maintained by you directly.
Our design staff can create professional, eye-catching HTML email mailers for your needs. You can view sample mailers in our portfolio. Our MEMS mailing-list-and-distribution software used to accomplish this is compliant with the CAN-SPAM Act.
SEO / Organic Traffic Organic traffic is important to your web business because it is non-paid, sometimes referred to as 'natural' traffic--from sources other than PPC, like free search engine listings (the 'organic' search results) and incoming links from other sites like blogs, forums, personal sites, partners, press releases, etc.
We provide SEO services that include basic on-site optimization, as well as Advanced SEO services that include full-scale on-site optimization and linkbuilding campaigns. Your level of need and budgetary restrictions tend to dictate which options you choose in this area.
Our Google-Certifed staff can help you put together and effective and strong search engine optimization package to suit your specific needs.
Product Feeds For our ecommerce clients we provide product feeds to virtually all companies that accept them. Product listing distribution is a key part of selling online. We can integrate your ecommerce website with shopping comparison sites and marketplaces, giving you maximum exposure for your product offers.
Social Media Having a strong social media plan is essential in today's market. Our staff can assist you in putting together a successful social media presence including custom designed cover & profile graphics, promotional postings and contest giveaways.