Formed in 1999 as a PA web design company, Nittany Web Works has grown to include a group of Internet technology & marketing experts. Each person has their own expertise in areas including: Website Design, Website Hosting, Web Programming/Development, Internet Marketing (PPC, Social Media, Organic, Affiliate, Web PR), Product Feeds, Database Integrations, Technical Support, Project Management and more.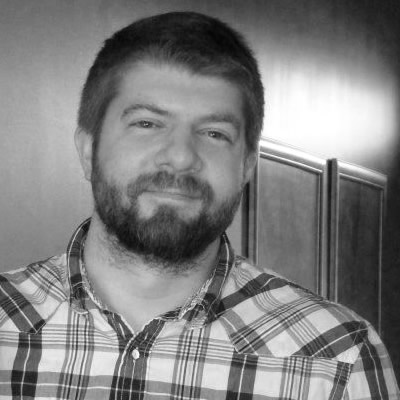 Jay Davis
Consulting
Marketing Strategy
SEO Strategy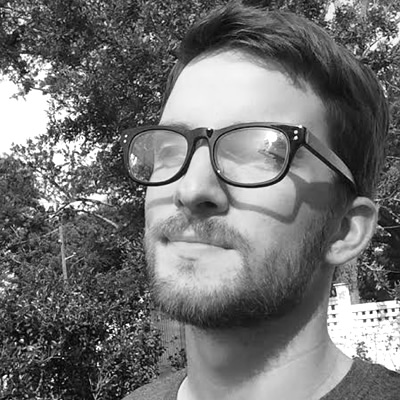 Adam Hopkins
Development
Support
Consulting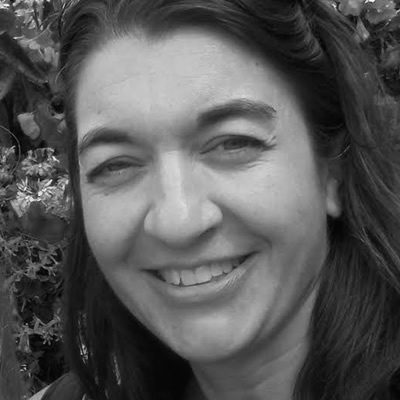 Alice Hostler
Amazon Marketing
ROI Analysis
Marketplace Integrations
Product Feed Support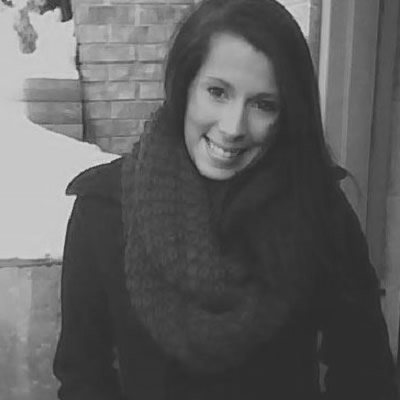 Nichole Norris
Internet Marketing
Google/Bing Certified
ROI Analysis
SEO Specialist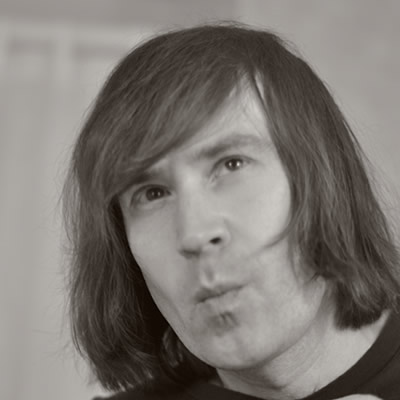 Shawn Schmalz
Responsive Web Design
Front-End Development
Marketing Graphics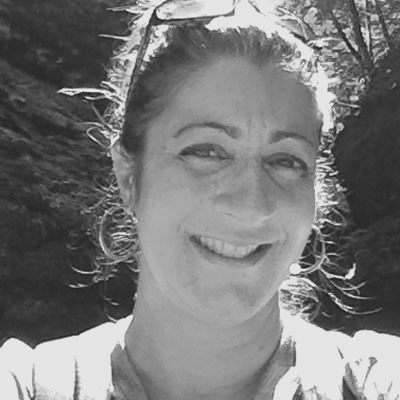 Christine Hopkins
Marketing Coordinator
Mailer/Content Manager
Project Manager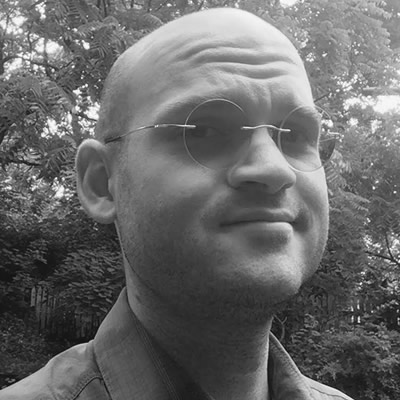 Chris Byrnes
Internet Marketing Support
Keyword Optimization
ROI Analysis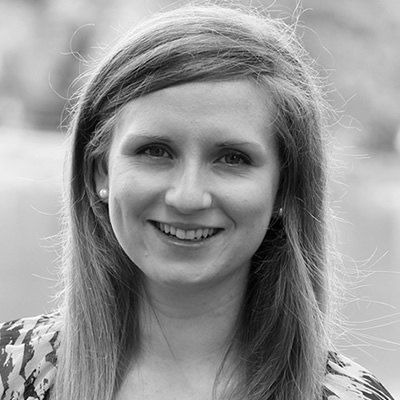 Gwen Donnelly
Internet Marketing Support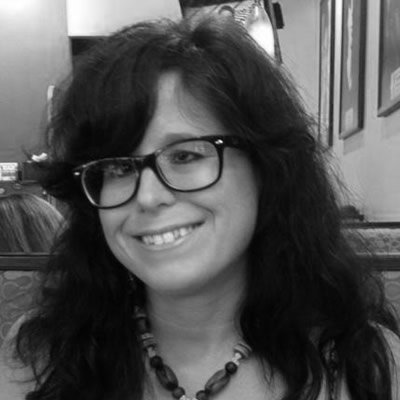 Jennifer Davis
Accounting
Special Projects
Product Feed Support

Client Commitment Listening to client feedback and shaping current and future services to match client needs has been a big part of the company's success. Additionally, adapting to the ever-changing Internet technologies is an absolute must in this industry. As we continue to grow, our policy and practice is to always focus on supporting existing clients before expanding to take on new clients. This has served our clients well, ensuring maximum attention is paid to our clients rapidly changing and expanding needs.
Our Mission Nittany Web Works' mission is to provide high-quality professional website design, lead-generating Internet marketing services, a reliable website hosting platform, and our advanced Ecommerce Platform.
Green Statement At Nittany Web Works, we believe in having the smallest possible eco-footprint. We continually take steps to reduce our impact on the environment.
We employ efficient cloud web hosting services to utilize as few electricity resources as possible. We rarely use paper products; only in billing when clients request paper. Working within a telecommuting environment allows us to use very little gasoline. Overall, we envision a future where all operations are environmentally sustainable.
Looking to Join Our Team?
We're always looking for new talent! Have expertise and looking for new and rewarding challenges? Join our team for a solid career opportunity at a growing business.